Features and Capabilities
Overview of main attributes

Performance
Nowadays, some software run on web browsers, which is beneficial for the maintainer but relatively slow for the user. Here, you benefit from a real application specific to your activity and installable on your machine. This allows you to avoid several problems related to web browsing such as web security, browser incompatibility, browser lag issues and pop-ups that may distract you, just to name a few. And at the same time, you will gain efficiency using a software exactly dedicated for what you do.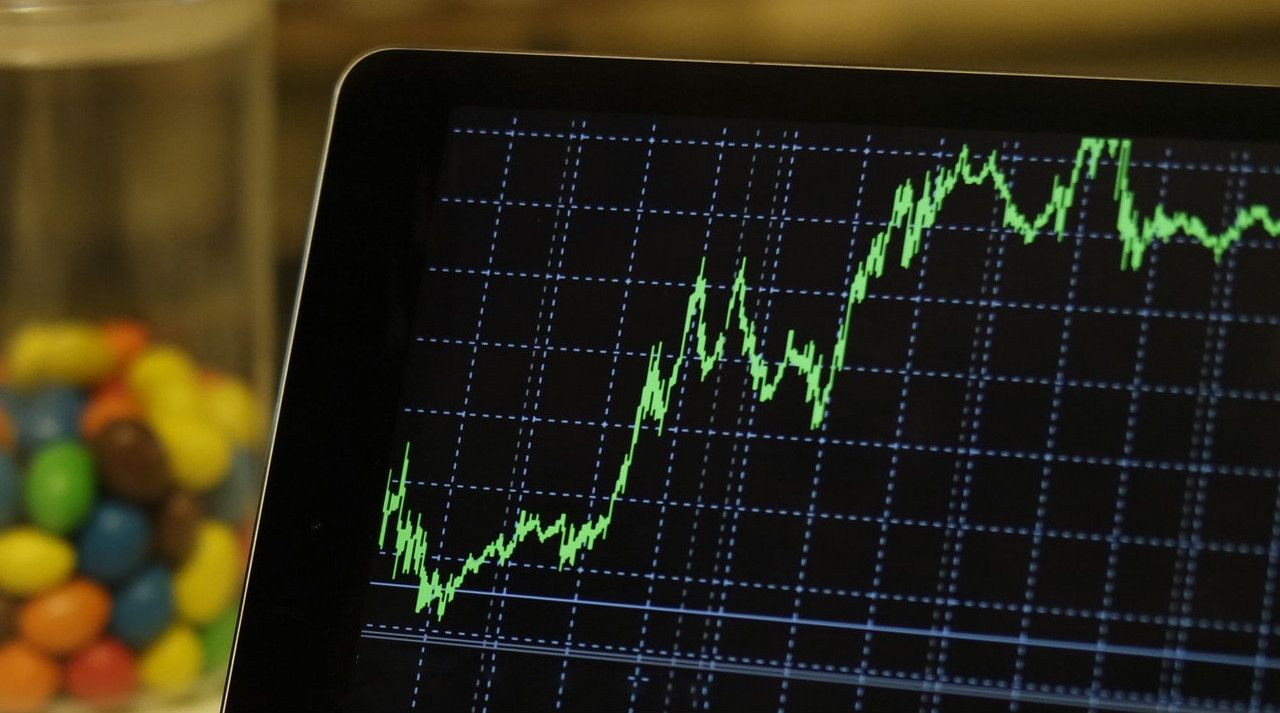 Online storage
Your data is securely stored online. This means that your data is safe with us even if you happen to reinstall your operating system, change the hard drive or move to a new computer. All you need to do is to reinstall the software and your data shall be available right away.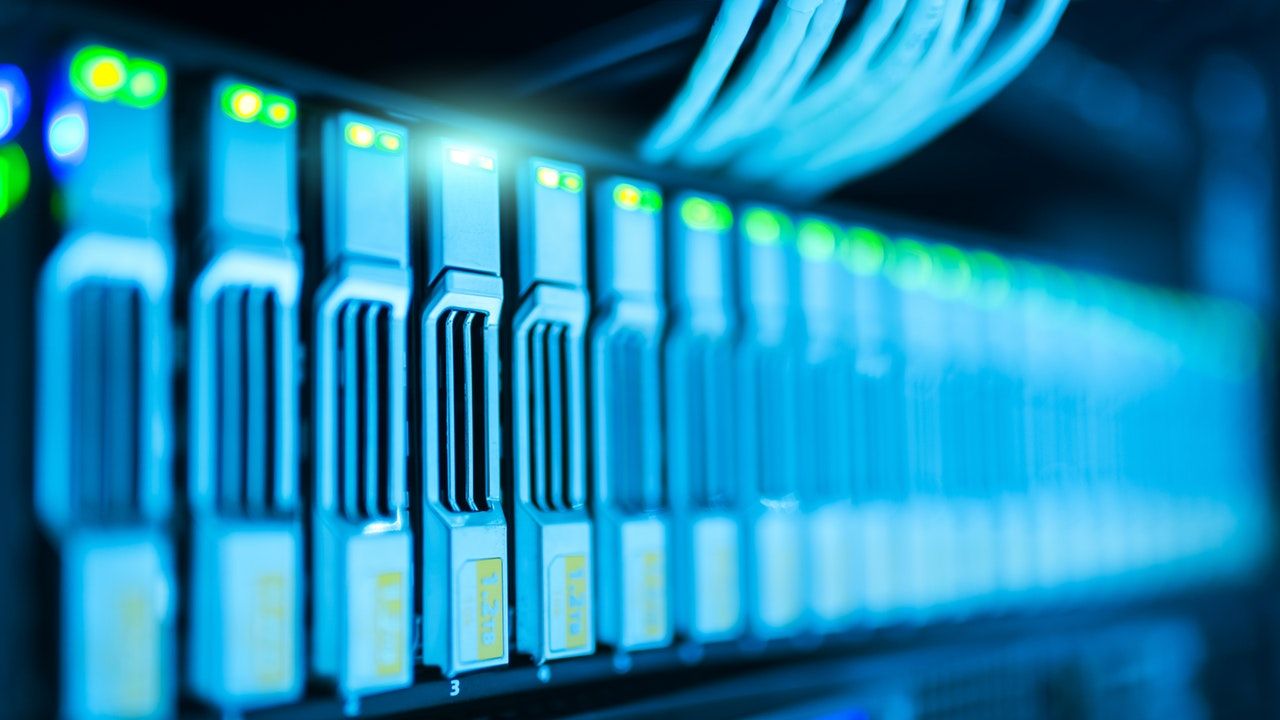 Practitioners
We are aware that you may practice your profession using various roles such as a life coach, a therapist and a trainer to name a few. For this reason, you may have also started separate businesses to optimize taxes or just to deal with legal rights and obligations of each role. C'Pivot® allows you to define up to 5 different profiles of practitioners. It also allows you to create new companies that you can associate with those profiles.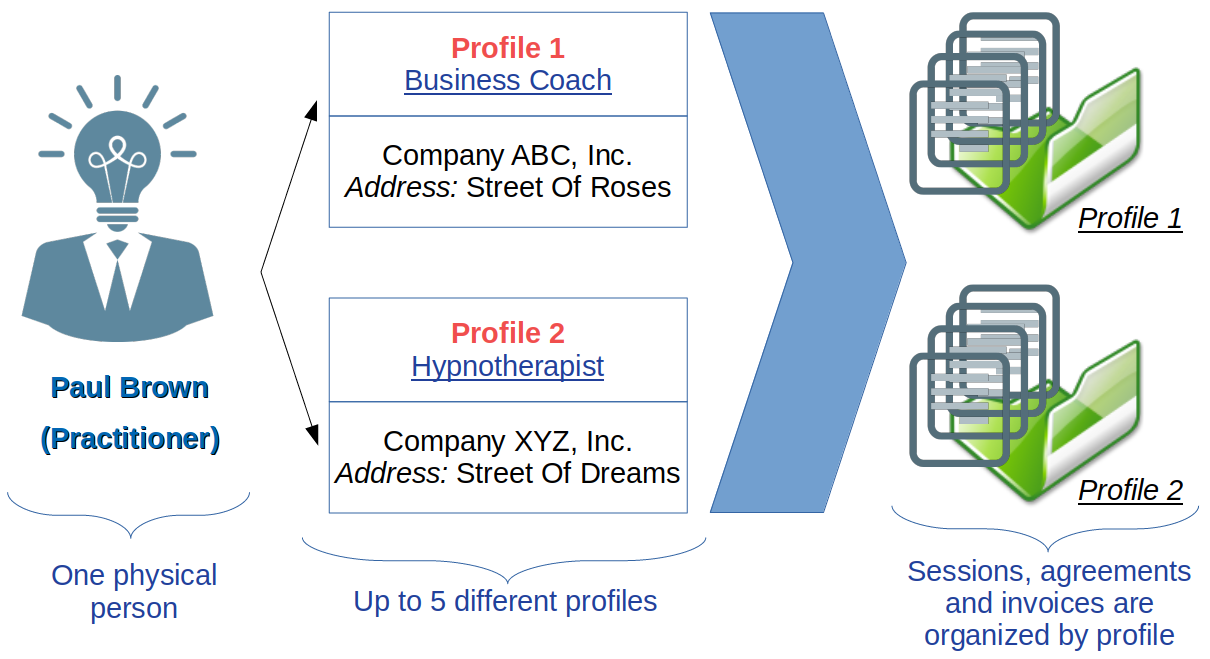 Unlimited clients
You can define as many clients as you need. If you already have customers stored in another device, you can export them all in the vCard file format (*.vcf). Then, you can enter them into the system using the 'import' functionality.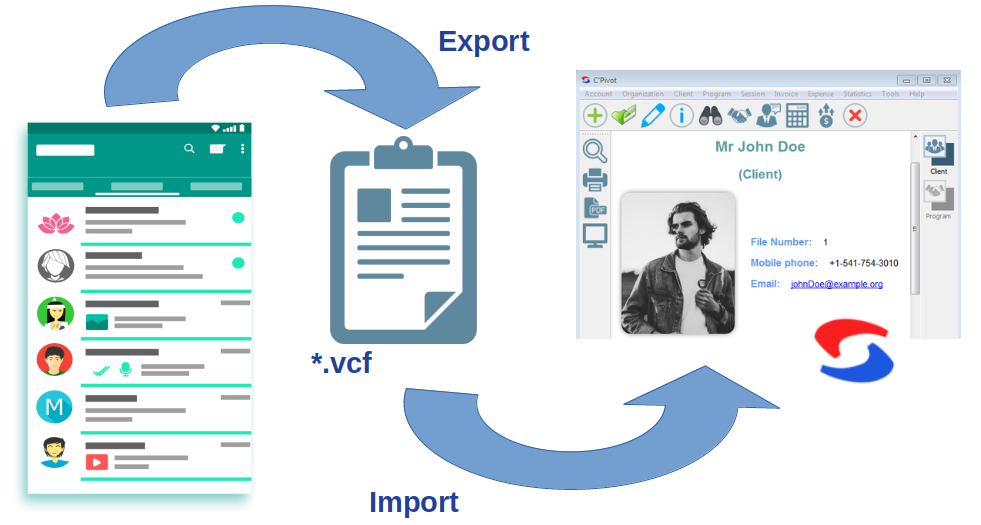 Unlimited programs
Coaching and therapeutic programs generally contain many sessions designed towards achieving one initial goal, that is, the client request. More often than not, those sessions are sold together in a package where payments are made in two or three times.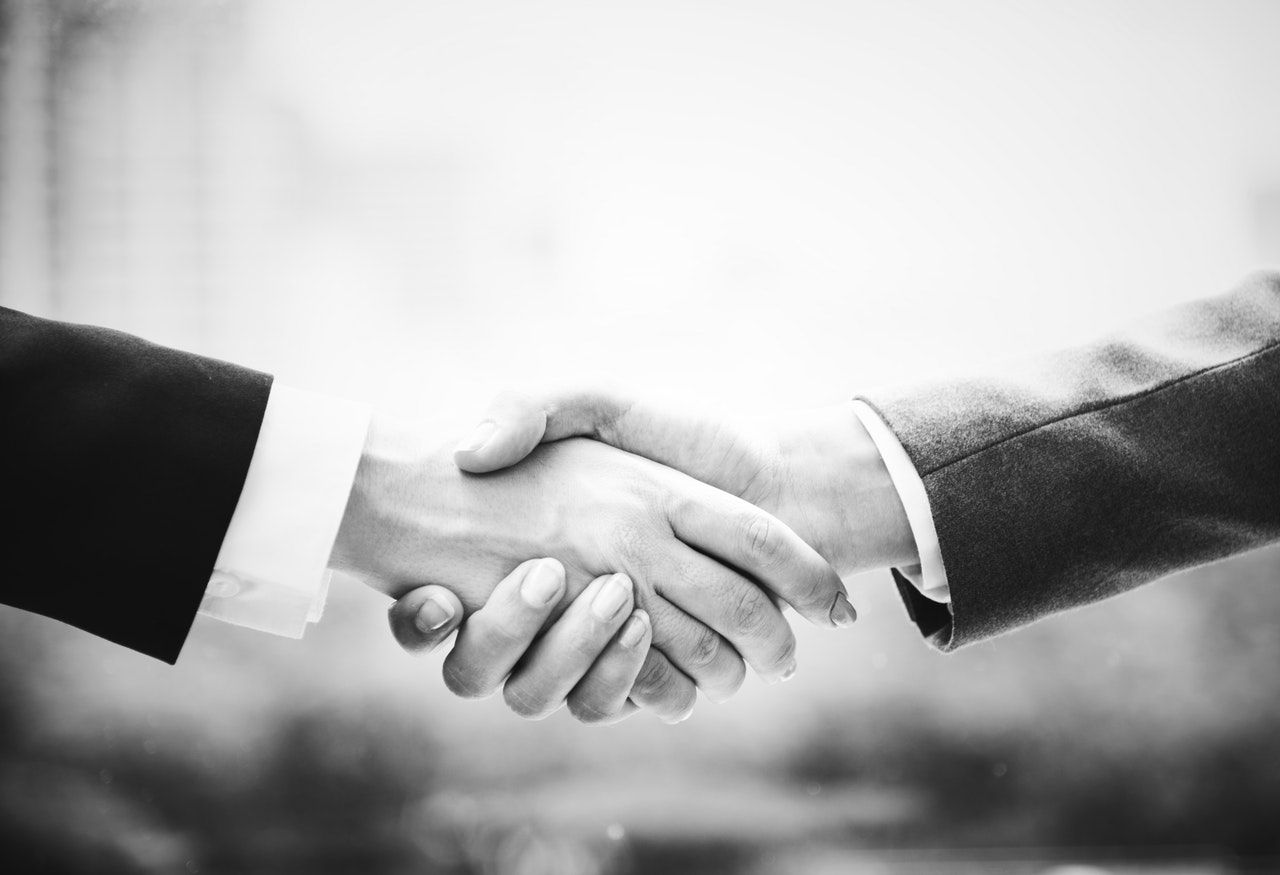 The total number of sessions varies from one program to another. The length of each session may also vary according to the intensity of the intellectual work, and it may also vary to adapt to the client constraints and requests. Besides, you may need to adapt your hourly rate according to the client situation. For all these reasons, C'Pivot® provides you with an easy interface having various parameters that you can quickly adjust to automatically determine the program fee and to print a contract.
Contract (Client Agreement)
If you are a professional coach, and even though coaching may not be a licensed profession, you are still liable for client complaints and lawsuits. This is why you need to establish contracts to protect yourself and your assets. Each coaching program has to have a contract which details each party rights and obligations.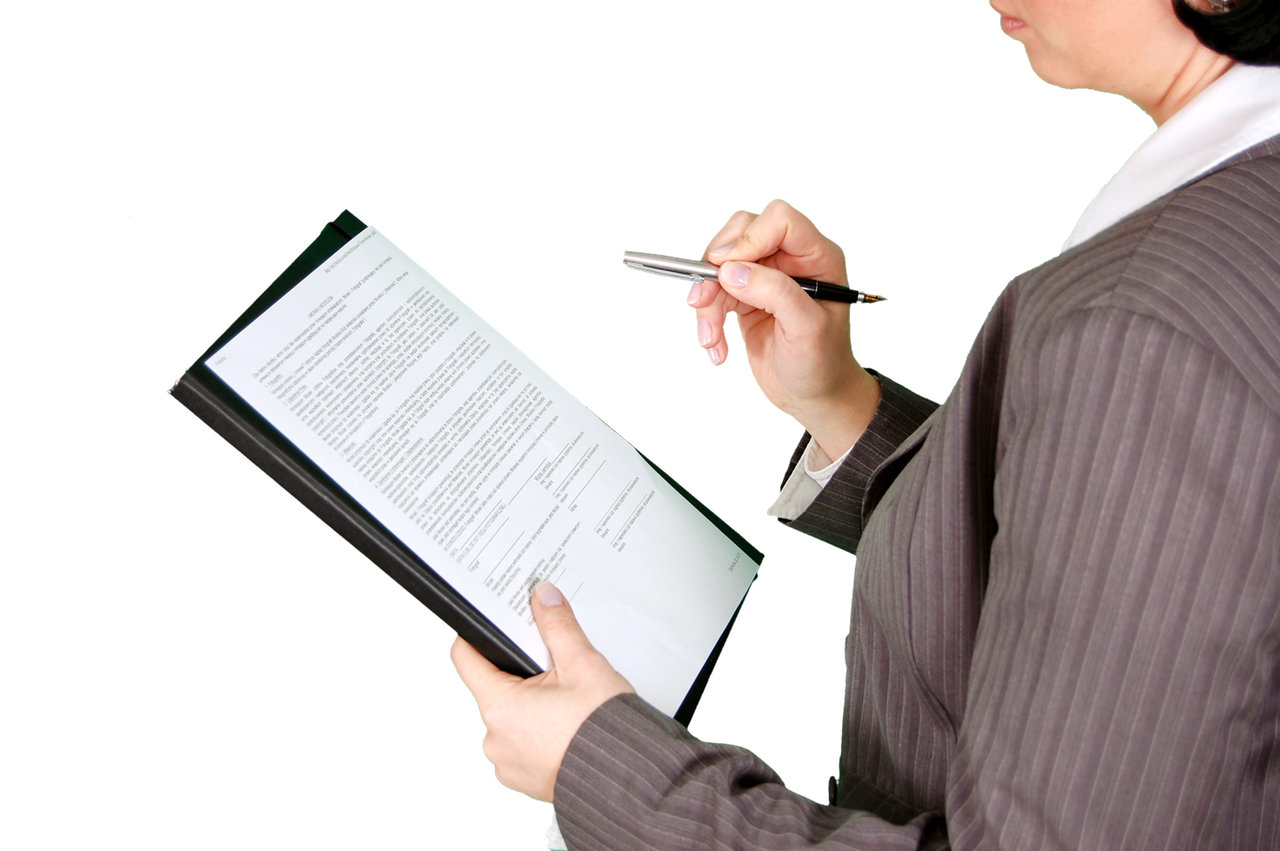 Contracts may differ to whether sessions are done one-on-one or in a group. They also differ according to the type of coaching and to the age of clients (i.e. adults or minors.) C'Pivot® allows you to define many contracts to adapt to these situations. Using templates, you can literally create contracts with any format you want and incorporate your signature, company logo and other details.
Sessions
Sessions are the minimal work units that help clients attain their goals. To know about what have been done so far, revisit the goal and objectives, and decide what the next steps are, you need to keep track of your sessions. C'Pivot® offers you the possibility to create new sessions, take general notes or specific notes in predefined sections such as 'Shortcomings', 'Results', etc.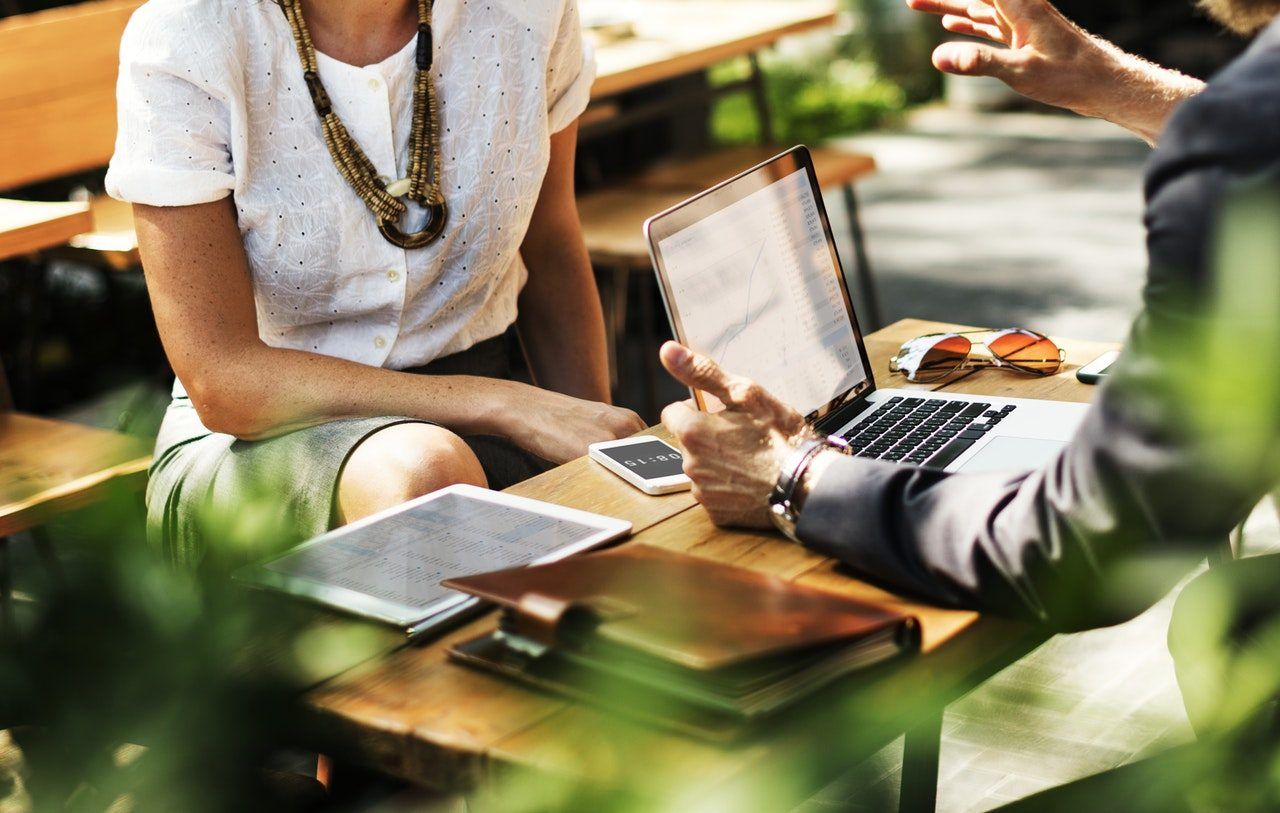 Notes can also be useful to link to external multimedia resources. For instance, if you are a hypnotherapist who records hypnosis sessions, you may copy/paste the link of the recordings into the appropriate session notes so as to quickly find them.
When you start a new session, a timer will automatically start and display the time spent. You may take notes when you need to. When the session ends, you can print a session monitoring sheet using templates.
Goal setting
Coaches are goal-oriented. To better plan your sessions, you may define a tree structure of several tasks and subtasks where the root of this arborescence is the program's goal. Each task or subtask can be attached to a session ID.
Invoicing
You may issue as many invoices as you want to, either related to programs or not. For each invoice, C'Pivot generates a unique opaque reference with eight characters so your clients won't know how many invoices you have issued. Of course, you can still enter an invoice number manually. You can define and save various conditions of payment. This allows you to choose the right conditions to use when editing a new invoice. Furthermore, invoices are fully customized with templates.
Sales Tax Return
For many countries, you must submit a sales tax return (VAT / GST / HST) for a given period of time, which is 3 months in most cases. Sales tax declaration relates only to the invoices where payments have been received. Browsing invoice lines is an operation that may take time and energy if done manually. On the other hand, it may cost money if you choose to delegate it. Even though C'Pivot® is not an accountant software, it allows you to easily overview a summary of invoices for a given period of time. You can choose to display only the paid invoices, only the unpaid invoices or all the invoices issued within a selected period of time. Next, you can have a summary of the total amounts (net, payable and sales tax) grouped by currency type, and you may even export them.
Expenditure
Your activity may involve various types of expenses. This feature allows you to save, track your expenses and even make expenditure report by periods of time that you select.
Customization
Templates
Templates are helpful to customizing contracts, invoices and monitoring sheets. They are designed to give you total freedom to use any document size, text language, colors and formats you would prefer.
We know that even if you had to choose between a thousand preconceived models, the number of choices would still be limited. At the same time, having too many choices can be frustrating. We decided instead to let you create the one model that you'd enjoy the most. You are the boss!

Templates can be created in four different document types: The first two document types are easy and fast to create since they are WYSIWYG. You can directly embed images such as logos, signatures and any other resources. However, unfilled fields will still be shown. This limitation can be overcome using the last two document types that allow for advanced programmatic capabilities.
Address format
Postal address formats and conventions differ from country to country. You have the possibility to specify the format you want in the application preferences.
Some examples:
Country
Address Format
C'Pivot Configuration
Brazil
[Street]
[Neighborhood]
[City] - [State]
[Postal code]
%1
%3
%4 - %5
%6
France
[Street]
[Postal code] [City]
%1
%6 %4
Hungary
[City]
[Street]
[Postal code]
%4
%1
%6
Statistics
To successfully build and grow your business, you need numbers and charts to check your hypotheses and develop new strategies. The number one question that a business person need to precisely answer is: What is the score? In other words, are you winning or losing?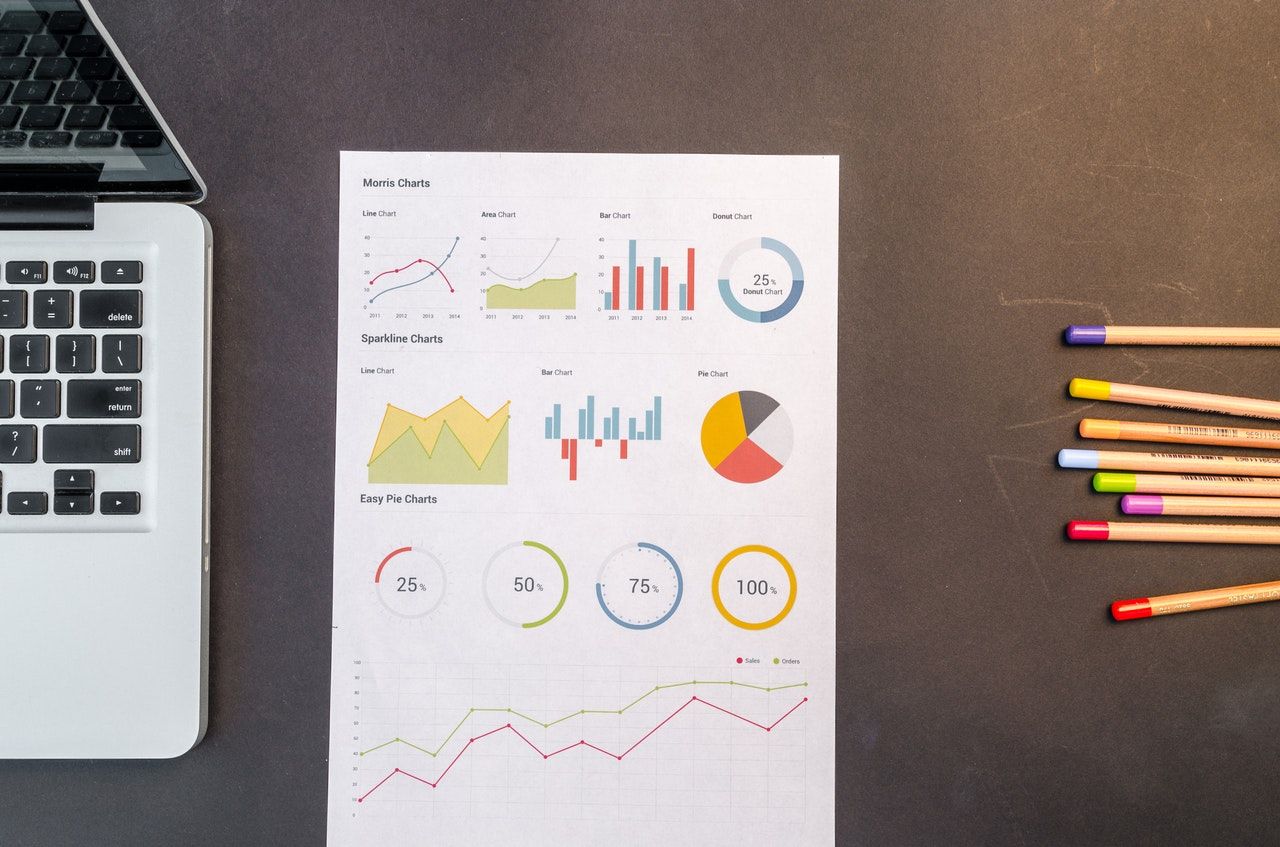 It is up to you to define the appropriate metrics that let you know where you at. These metrics relate to many variables such as the number of clients, the work hours spent, the income, etc.
You can draw statistics for any period of time you want.